Surkana presents its 2019 Spring Summer season. Under the inspiration of the Compass Rose, an item that also gives title to the collection, we show the influence behind the garments; a wind of change that allows us to navigate our main inspirations while staying true to ourselves.
The collection takes us on a journey where distances are secondary and we visit places as close as Provence or Lisbon or as far away as New York or Bali.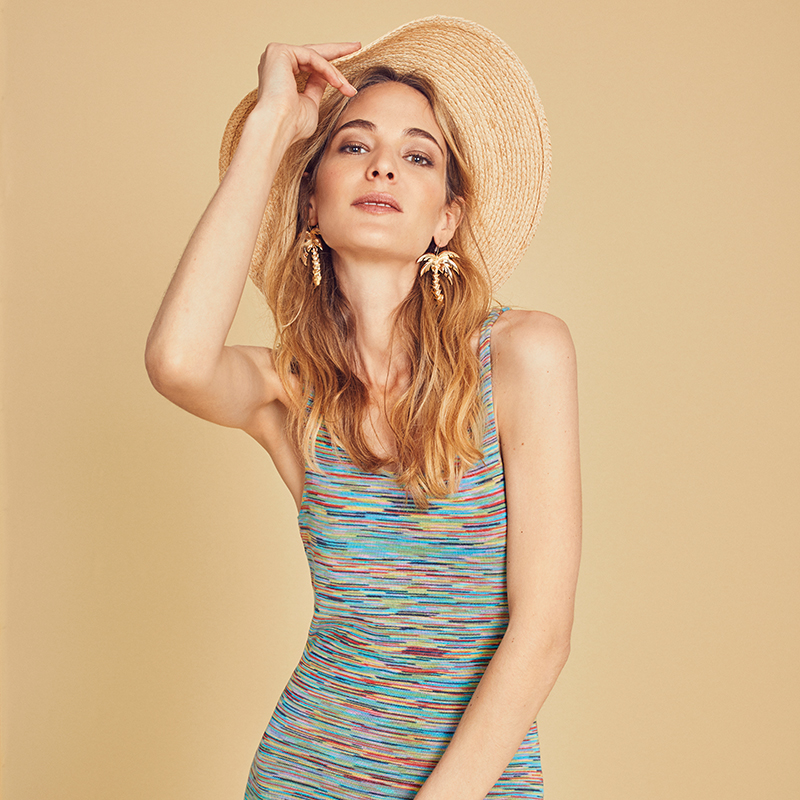 Like every season, we let the materials speak for themselves, and launch again the Natural Collection of Surkana, with garments made of natural and sustainable fabrics such as tencel, cupro or tricot made with recycled fibers; and fresh and comfortable materials to wear, perfect for summertime.
We do not forget the special and unique moments, that we dress up with our selection of garments part of the Special Moments capsule, divided into two environments, spring and summer respectively. In spring the main details are lurex and guipure, achieving garments that are the ideal choice for day events. The summer is full of vivid and intense colors that remind us of the colors of the Caribbean. Rhinestones, embroidery, watercolor style prints ... an explosion of color for unique occasions are our choice.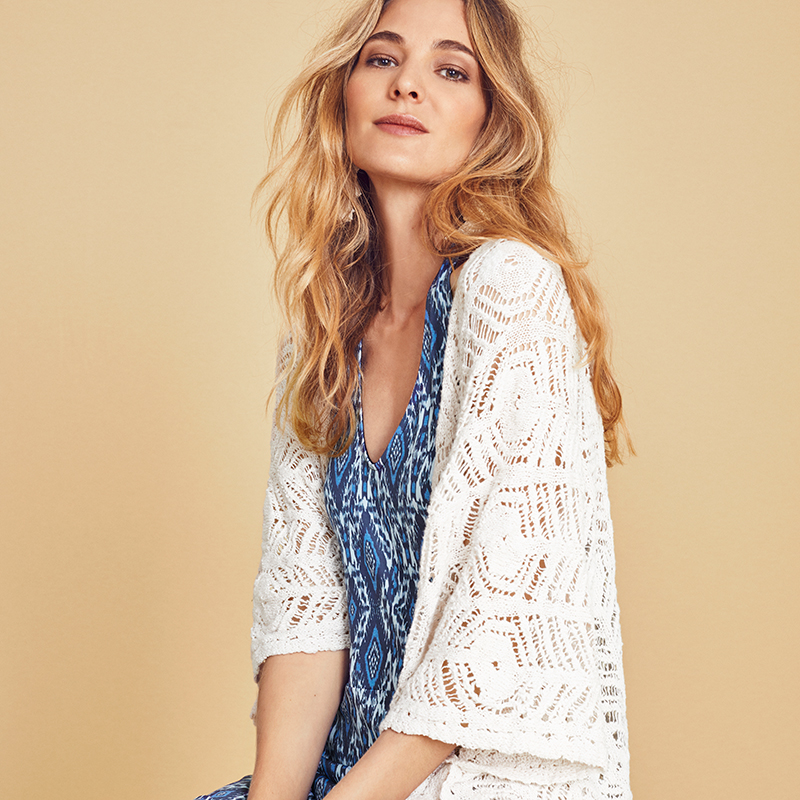 We redefine the line of high summer for the hottest days of summer under the name SKN and we manage an array of light garments, vaporous fabrics, straps or short sleeves, with easy to wear and relaxed patterns.
In short, a comfortable and fresh collection, easy to wear, for active women who want to enjoy all the moments of summer.